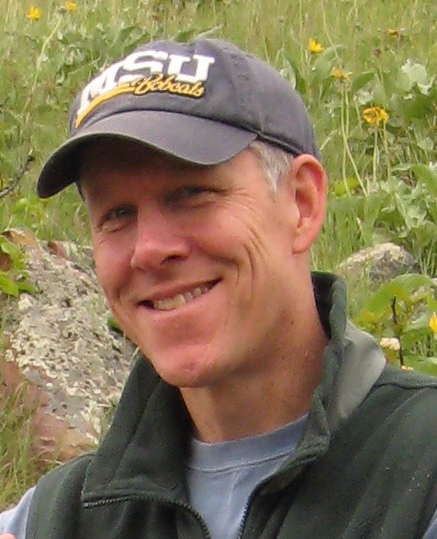 Goal . . .
By showing Montana students many interesting examples of Earth Science present in their "own back yard", this project will foster a pride of ownership; an appreciation for the natural resources and Earth systems that make our state one of the "last best places".

Teachers . . .
Check out the "Hot Links" below for ideas, including RODNEY'S HOMEPAGE for Earth Science Teachers.

About the designer of this site . . .
My name is Rod Benson. I grew up in Harlem (Montana), attended MSU and NMC, earned a master's degree in science education through MSU, and have been a science teacher since August of 1982. I have been teaching ninth grade Earth Science at Helena High since August of 1994.