To print a worksheet for the virtual field trip CLICK HERE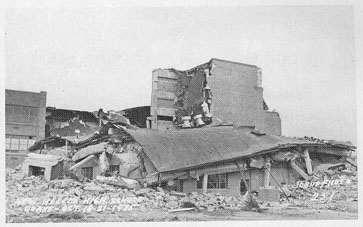 Helena had dedicated its new high school on September 21, 1935, only to see it severely damaged in an earthquake during the evening of October 18. Fortunately a drama teacher who was working with a group of students had dismissed them earlier in the evening. The building, now site of Helena Middle School, suffered further damage on October 31.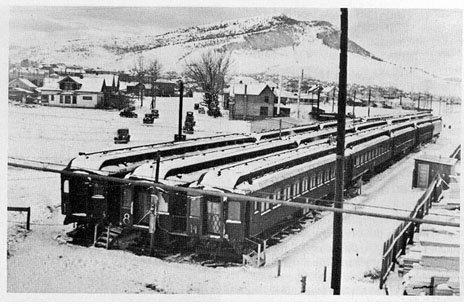 Railroad officials offered these passenger coach cars to be used for temporary classrooms. Students attended classes here until late 1937 and early 1938.